Meet Whitney and her beautiful family (with another one on the way.) I had so much fun getting to meet and take pictures of Whitney and her family. Whitney is into photography too..... so we spent a lot of the session talking about our mutual love of photography! Whitney is absolutely gorgeous.... beautiful skin, beautiful eyes and beautiful hair..... made my job very easy!! Whitney thanks for being such a blast and being up for anything..... even at 33 weeks!
Quick snapshot of the family.....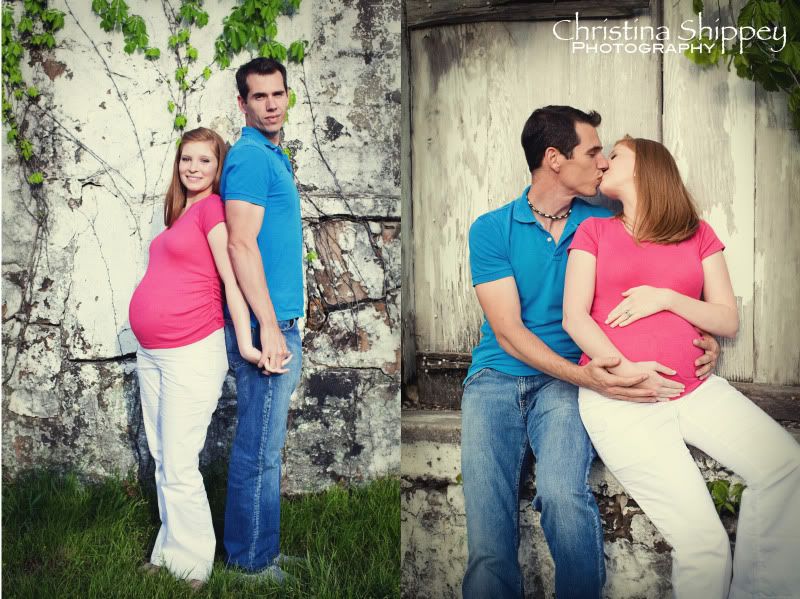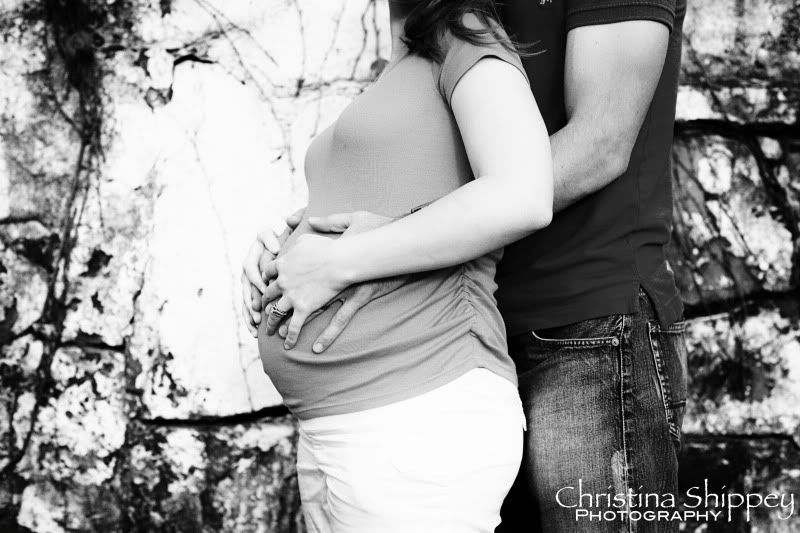 Love the red hair with the bright pink shirt...... so sweet..... I just love color!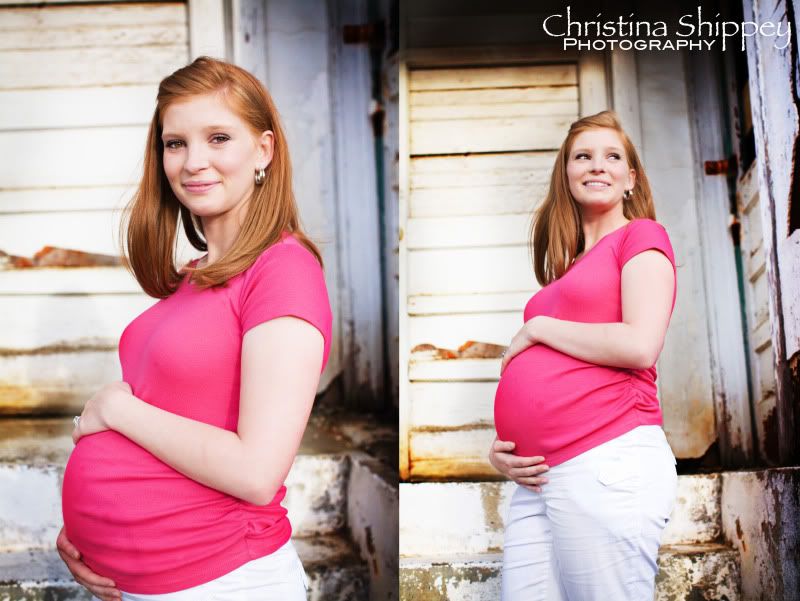 One of my favorite shots......I know I already said it once..... but Whitney your eyes are so pretty!!