This last weekend I had the privilege of second shooting (for the first time) a wedding with
Rachel Blackwell
..... an amazing wedding photographer here in Springdale, Arkansas! Rachel is a super talented photographer and I learned soooo much from the experience!! Rachel was so much fun to work with and made all the wedding picture taking easy and fun for everyone...... the bride even told Rachel thanks at the end of the day for making it so fun! Check out all of Rachel's amazing work and pics from the wedding
here
.
Jenny and Brenton were the sweetest couple, and so in love. Jenny and Brenton got ready and had their reception at the beautiful Pratt Place Inn. I hadn't met the bride and groom prior to the wedding day, and it was so special to be a part of some of the most special and intimate moments of their wedding day.
Jenny's dress was absolutely beautiful!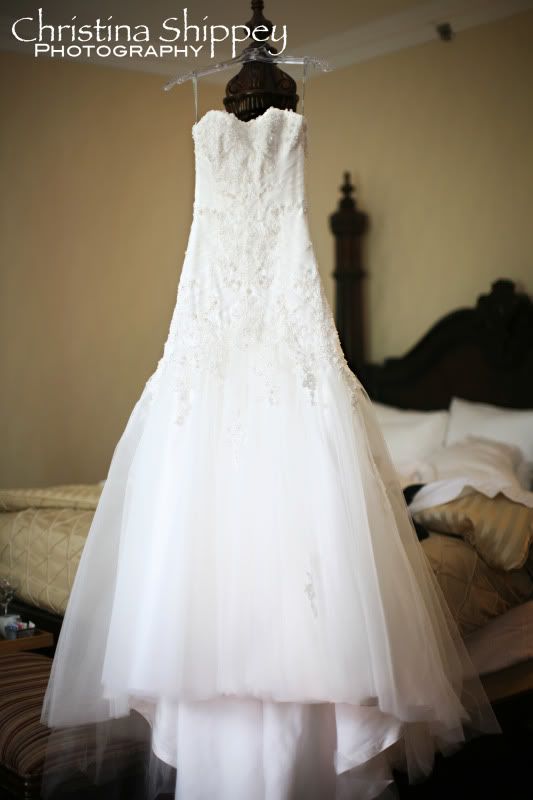 Here she is getting ready with her Mom...... such a happy, beautiful bride.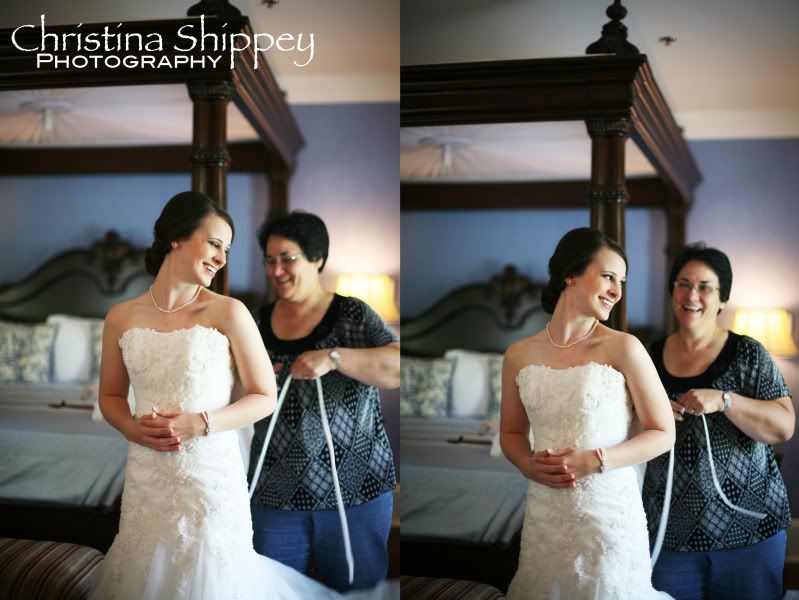 A couple pictures with the girls..... the picture below on the right is Jenny with her sister..... such a sweet look between the two.
On the left, Jenny waiting to see her groom for the first time...... on the right is their first sight!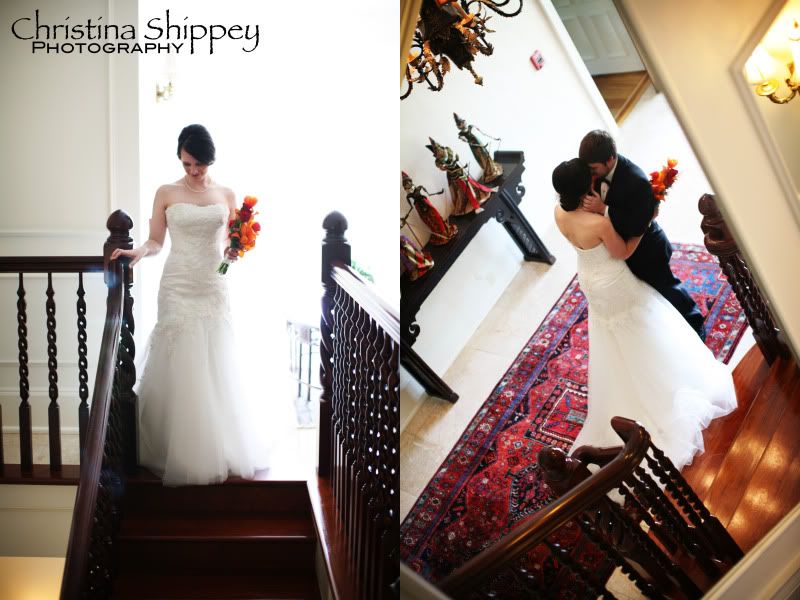 Some bride and groom pics!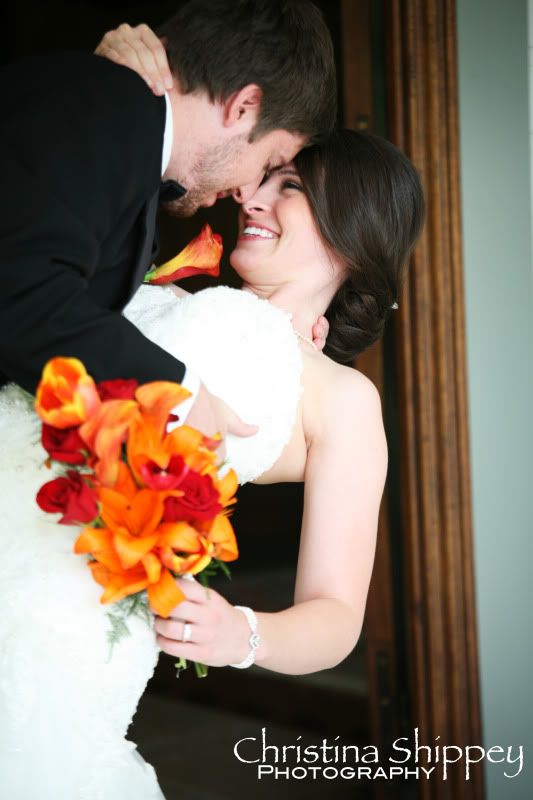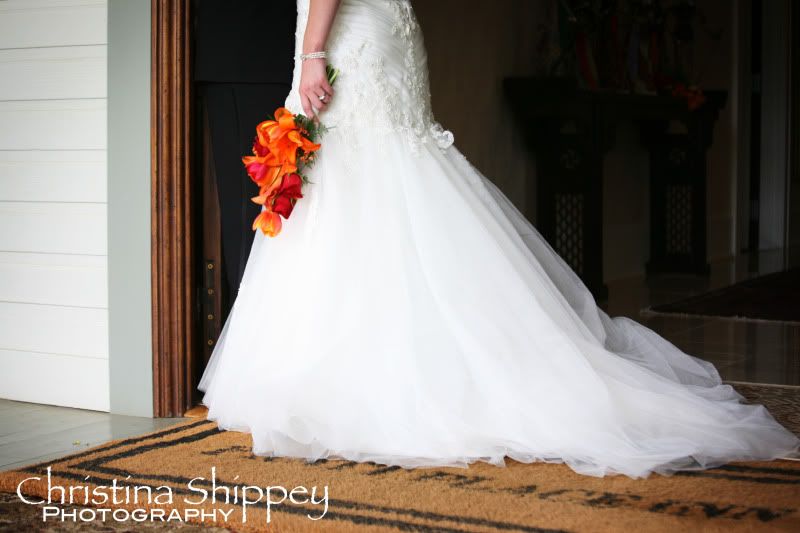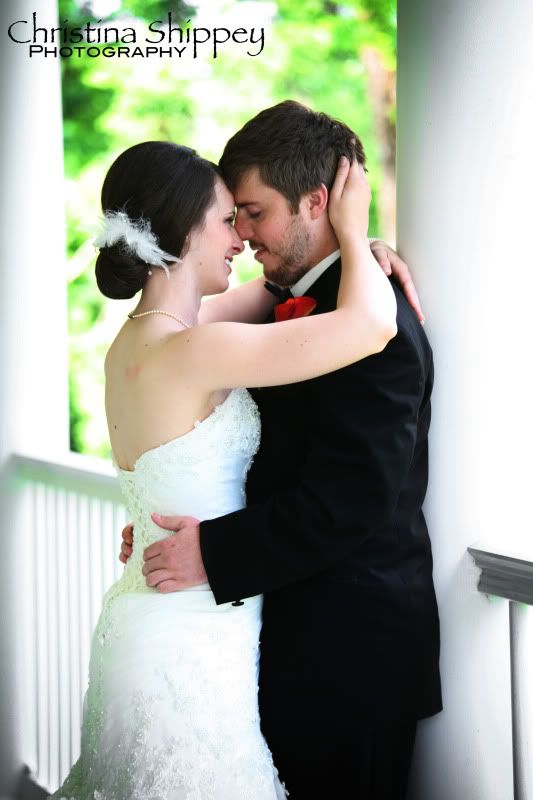 A couple fun moments while Rachel took the group photos..... these two were soooo in love!
With the flower girls waiting for the ceremony to start!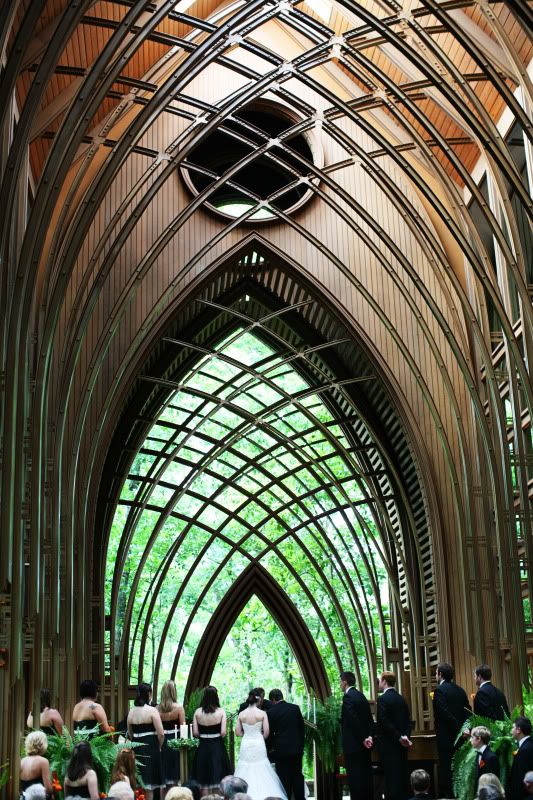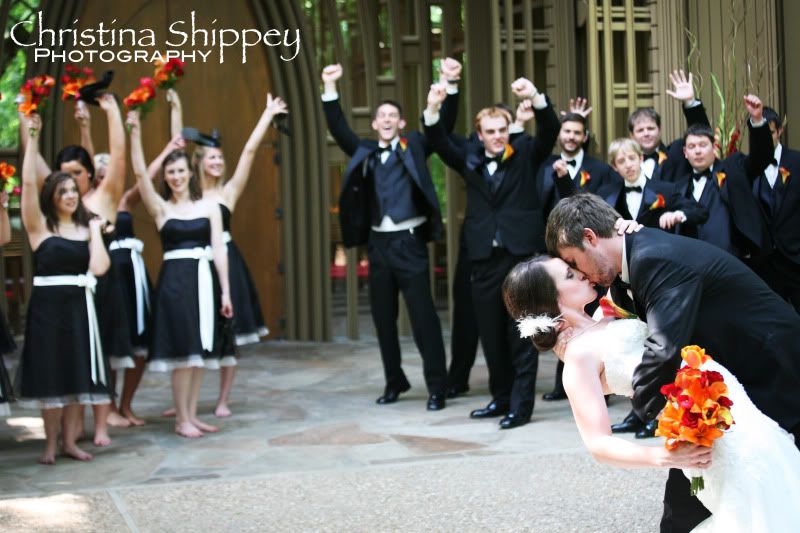 I thought this was so cute...... just happened to catch this little man looking up at Jenny while everyone else is looking somewhere else!
Some bubbles for the send off!!