Meet Luke and Harper! How cute are they with all that blonde hair!? This is another session I did while in Houston..... and needless to say it was pretty hot and humid! I took them to a location I hadn't seen since February and was so excited to see flowers had popped up everywhere!! Enjoy!!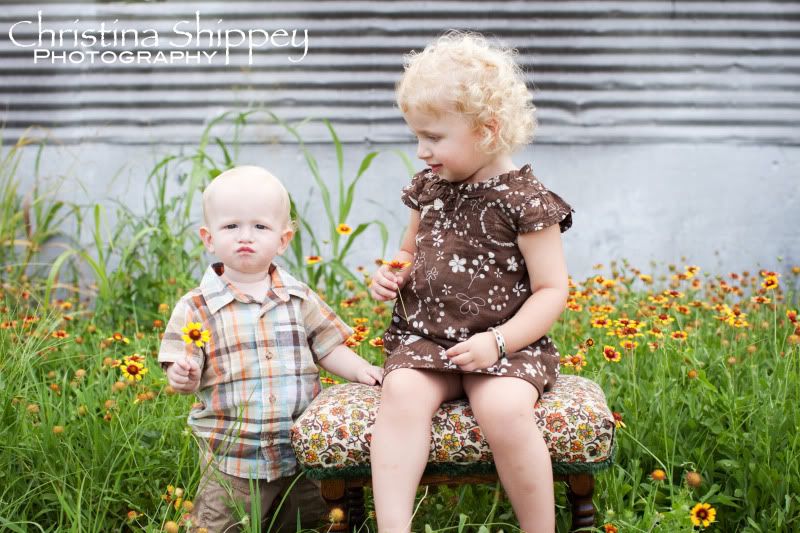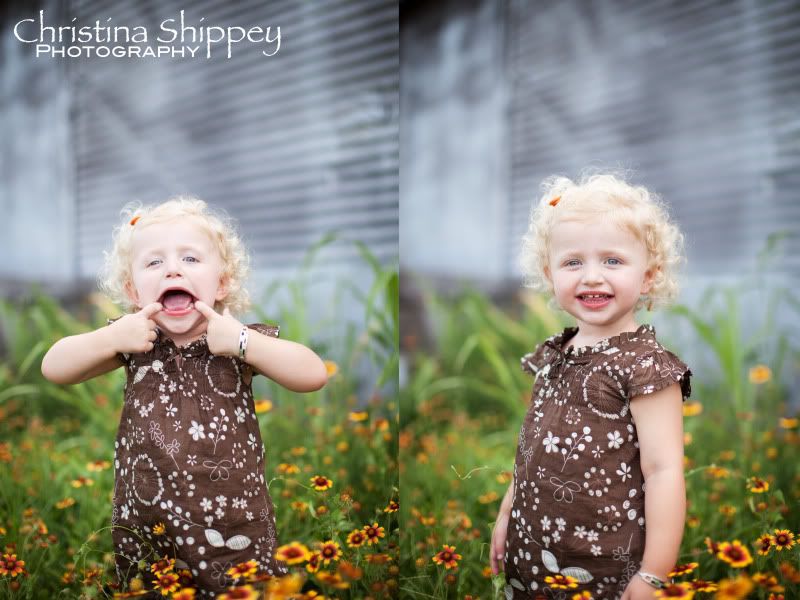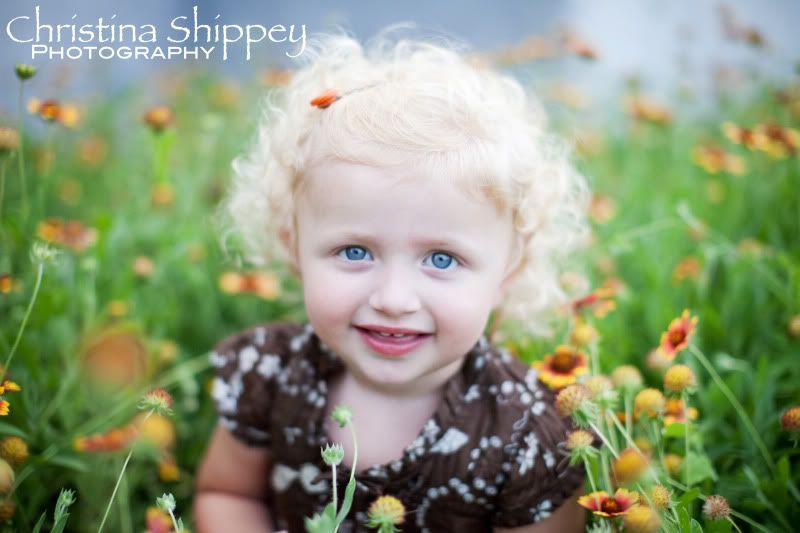 This next set of pictures is pretty much one of my favorite sets of pictures ever!! :) Love Harper's expressions!
Not to be outdone Luke did some posing for the camera as well!