Here is a little sneak peek of what I've been up to the past couple of days! My computer is going into the shop for the next couple of days (I'm getting a new battery and screen (free) thanks Apple.... :)........ so you might not hear from me for a couple of days! Enjoy!!
My super sweet niece and nephew......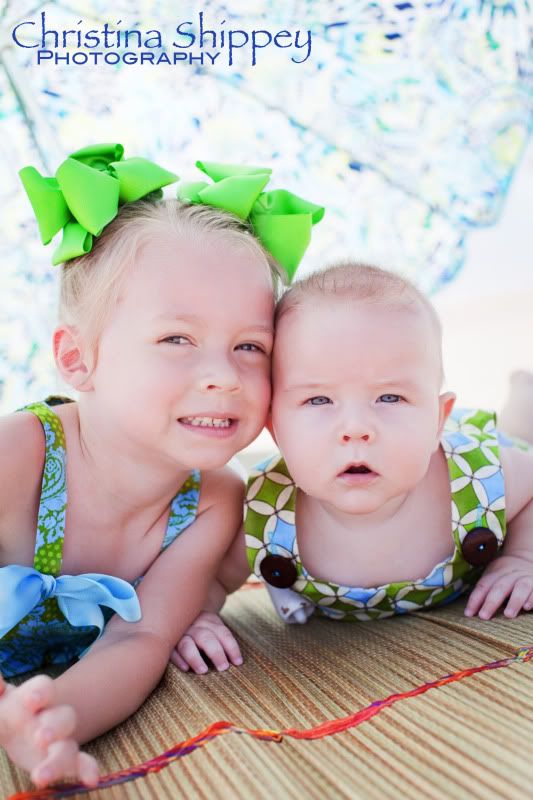 Little Ryland with his book.......
Luke and Harper..... such a sweet brother and sister!