Sometimes I just can't get over how much I love taking pictures... every time I go take pictures I love it more... and the best part about it is getting to know the people I take pictures of. Last week I tagged along with Ruthie for some senior pictures. We got up early (6am early!) to escape the afternoon heat. Say hello to Shannon and Holly two seniors at The First Academy!! They are both super sweet girls with really fun personalities... we all had a blast wandering around downtown taking pictures. Check it out....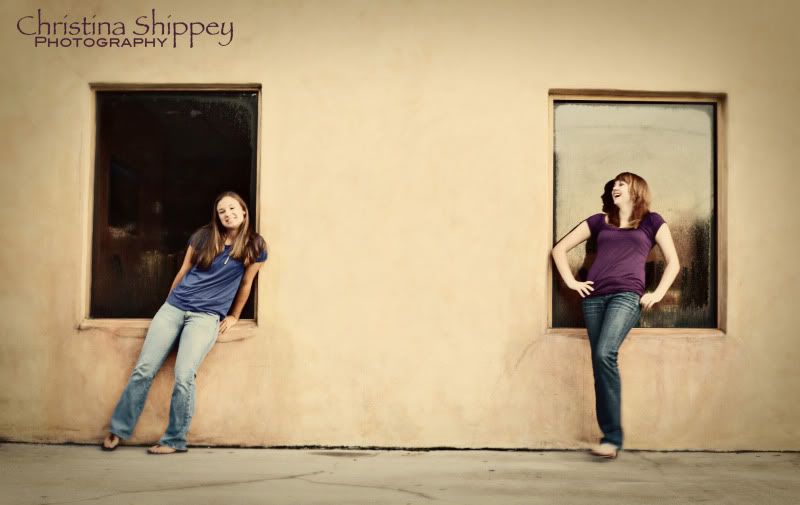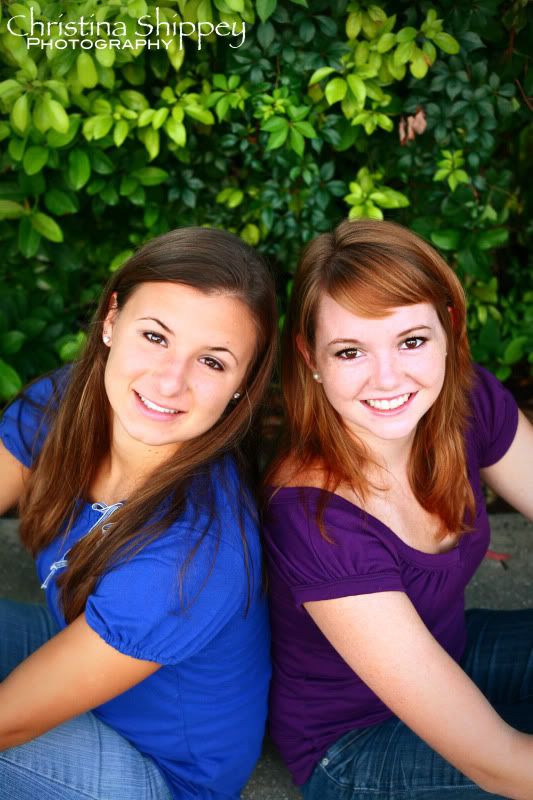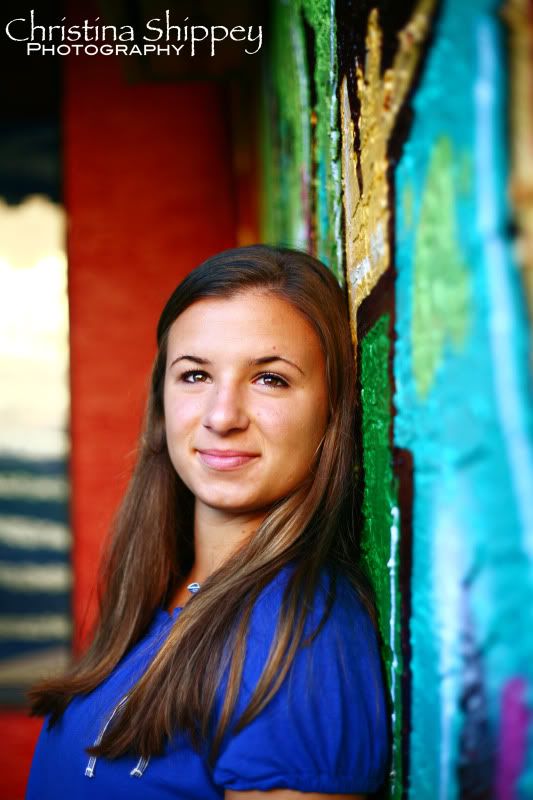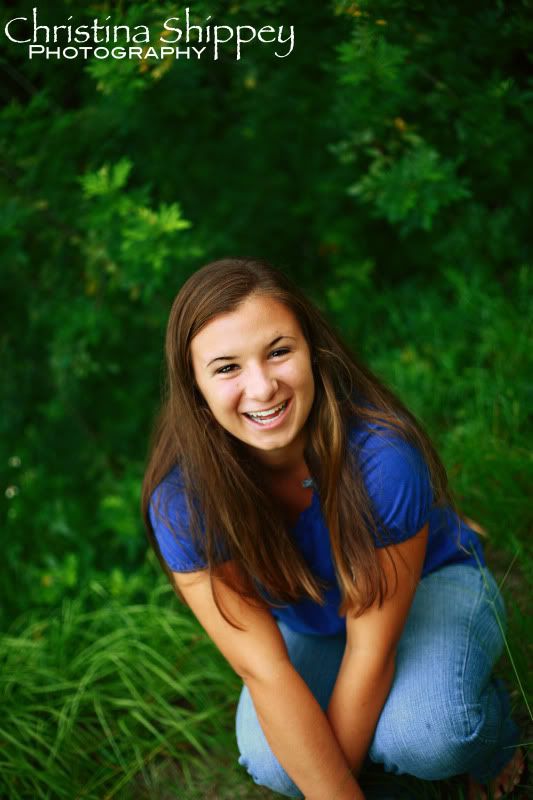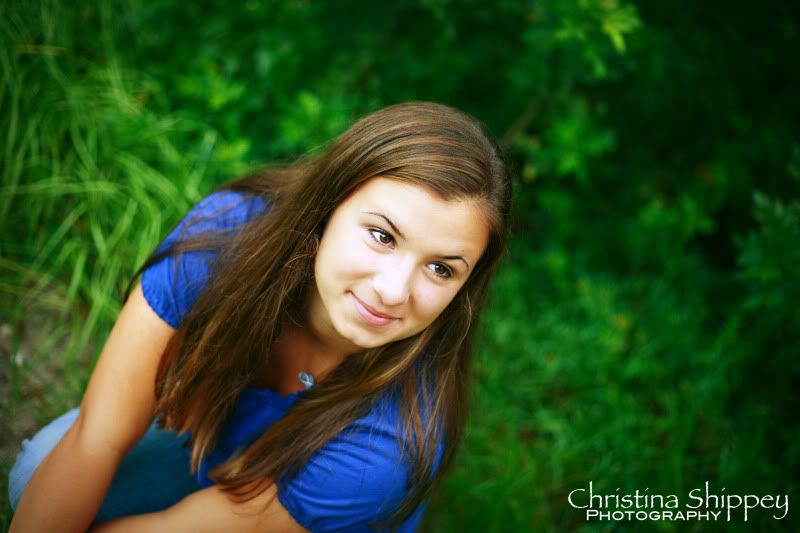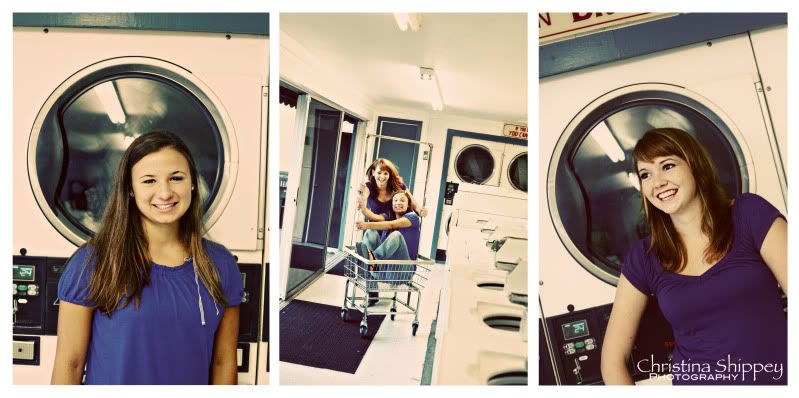 I think one of my favorite things about taking pictures is letting peoples personalities show through in their pictures.... and what better way than making goofy faces at the camera! These are pretty much my favorite pictures of Holly and Shannon... so cute!!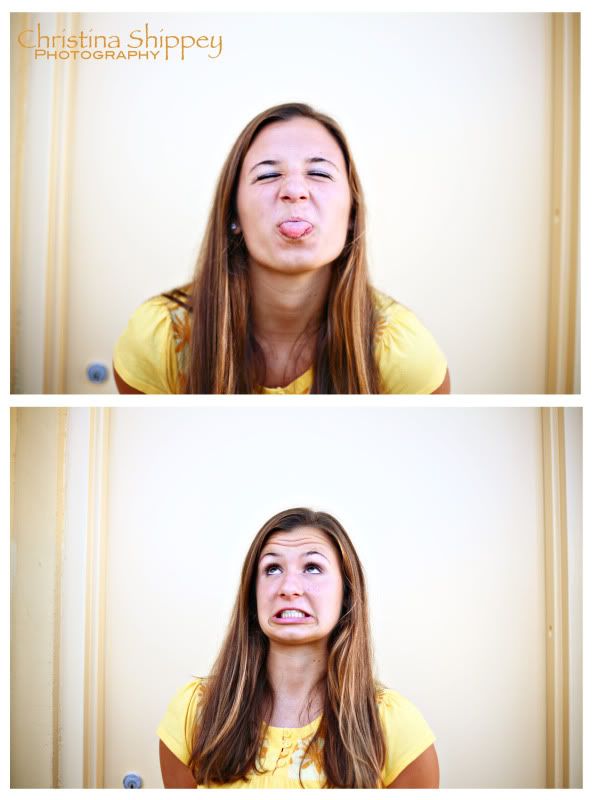 For the end of the Holly and Shannon's senior session they brought along a tea set and outfits to go with it!! This really shows how creative and fun Holly and Shannon are... and they rocked those straw hats!!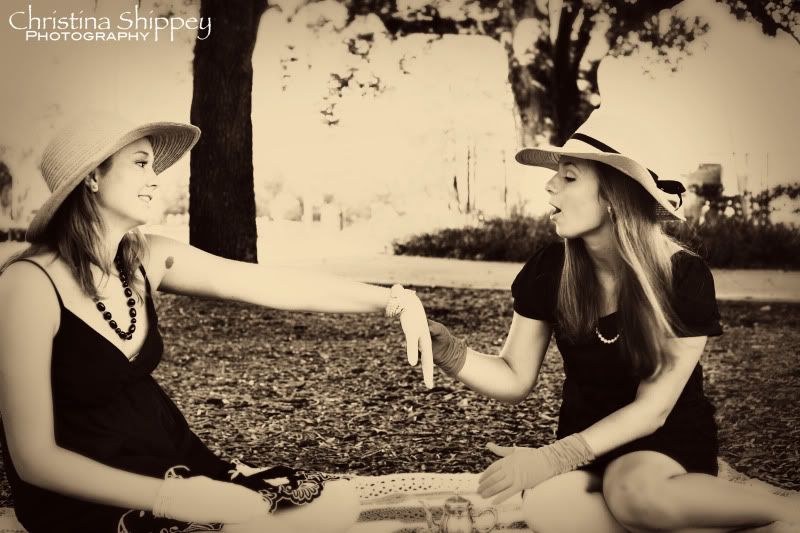 Thanks Holly and Shannon for being so much fun and letting me tag along... hope your senior year is great!!