Say hello to my sweet little nephew...... Carter Keith Shippey!! My husband and I went down to Houston and spent the weekend there just to meet him!! He is precious!! This was my first ever newborn shoot..... and I'm so glad it was with my little nephew! In these pictures he is only five days old!! Soooo cute how little ones will fall asleep just about anywhere! Family pictures and more of Carter coming soon!!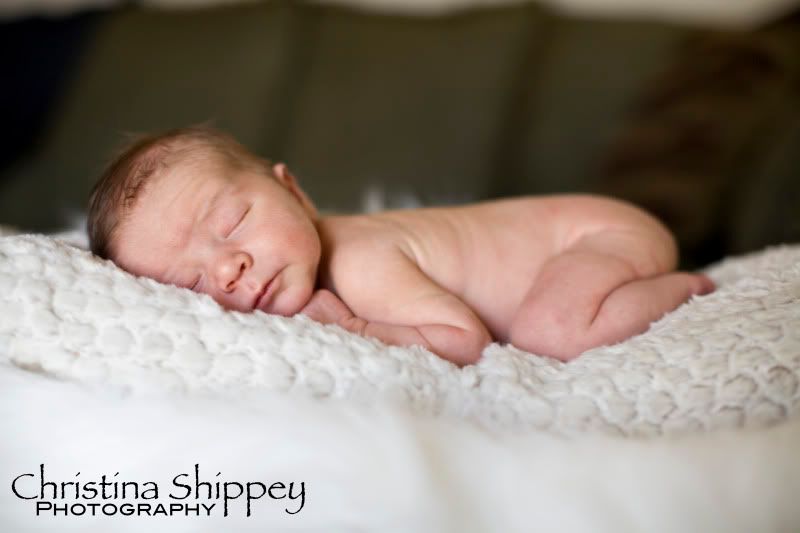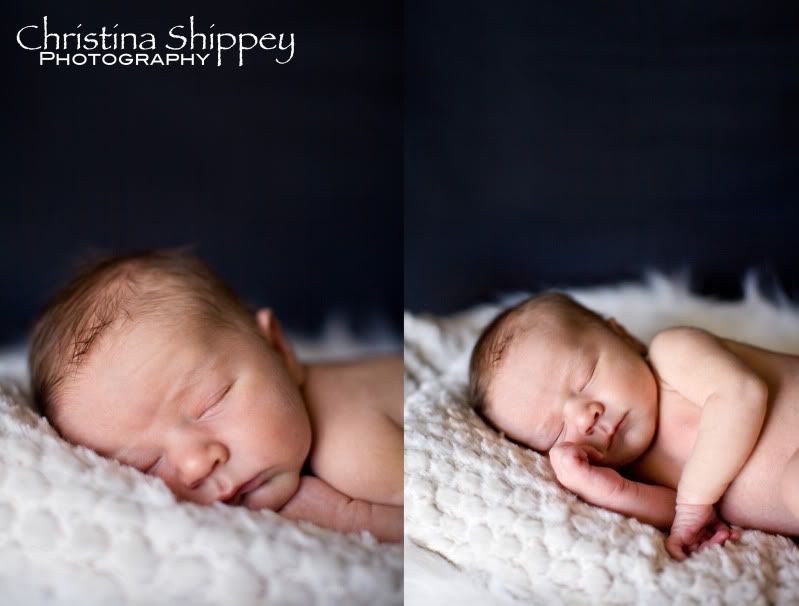 Gotta love his little smile....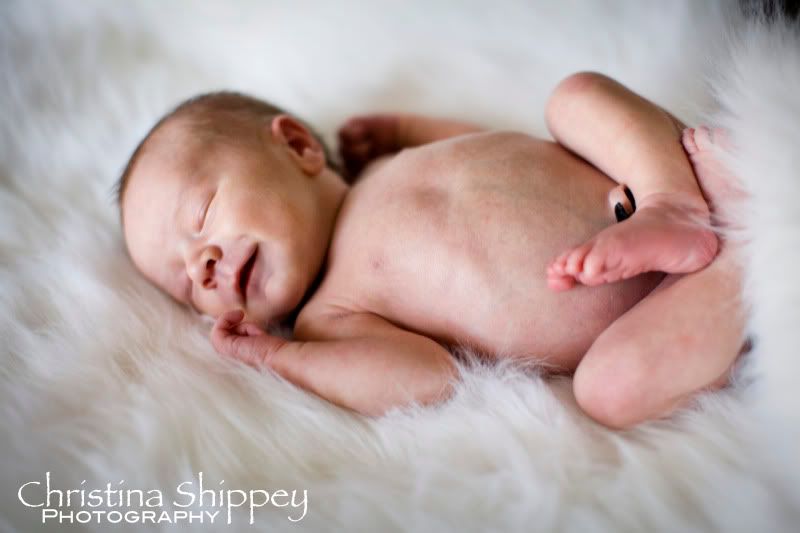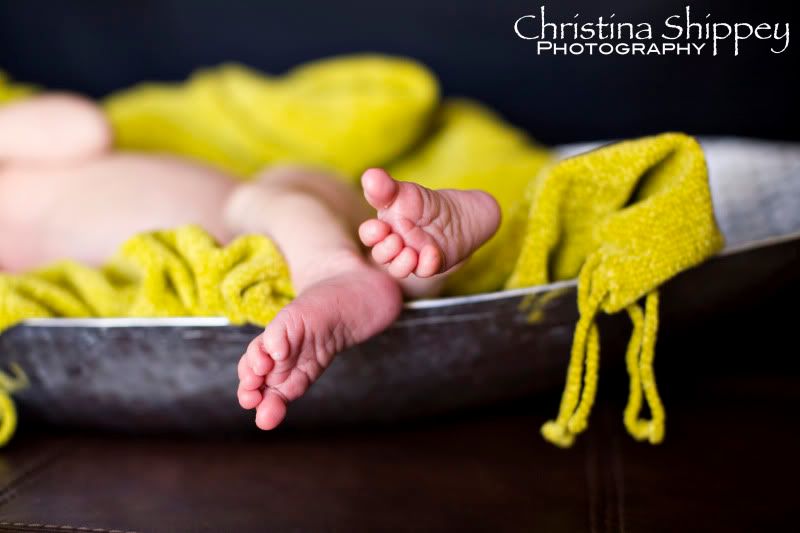 Carter's daddy (my husband's older brother) played baseball in college...... and I think has high hopes for Carter's athletic career!