Meet the Layne family! The Laynes attend church at Crosspoint Church in Pearland, Tx. where my brother-in-law Bryan Shippey is the youth pastor! We had fun taking some family pictures for Christmas.... and then some of their son Cameron! I am loving the warm fall colors in these pictures!! Laynes... thanks so much for letting me take your pictures and get to know ya'll a little bit..... I had a blast!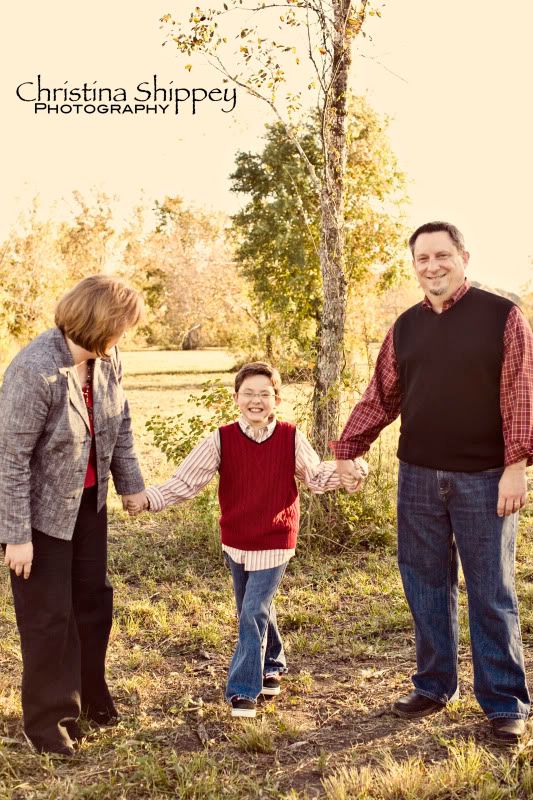 Love the look he is giving me here..... he looks very thoughtful!!
Some silliness!!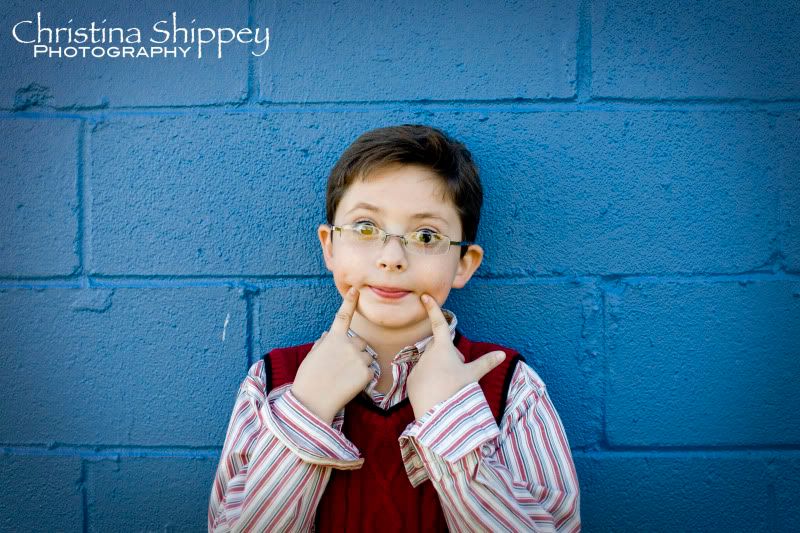 A jumping pic.... how could we not in front of that pretty blue wall!!
This might be my favorite picture from this family session!!